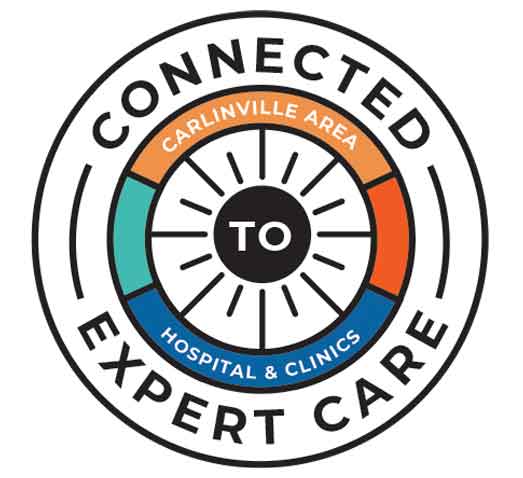 Connected to Expert Care
Since 1952, Carlinville Area Hospital & Clinics has worked tirelessly to connect residents of Carlinville and surrounding communities to expert, compassionate care in a setting that's close to home. Our Comprehensive Rural Health System offers a wide range of high-quality inpatient, outpatient, surgical and emergency services for patients of all ages.
Learn More About Us
Hospital News
Successful 3rd Year for CAH&C Haunted Drive Thru
Hosted by Carlinville Area Hospital and Clinics, the 2nd Annual Haunted Drive-thru took on a new theme this year, "Once Upon a Nightmare."
LCCC and CAH&C Partner in Local CNA Program
Carlinville Area Hospital & Clinics welcomed the first round of future Certified Nursing Assistants from Lewis & Clark Community College to begin their weekly clinicals.