Mobile Medical Clinic – Virden
Our team of providers at the Mobile Medical Clinic located in Virden utilizes years of experience, knowledge, and training to connect patients with the top-notch, compassionate healthcare services they need. Using modern techniques to prevent, diagnose, and treat common illnesses and injuries, we're dedicated to maintaining your physical wellbeing. The Mobile Medical Clinic located in Virden provides care on a walk-in basis – getting you on the road to a speedy recovery and ensuring you can get back to enjoying your life as quickly as possible.
Hours of Operation
Opening Date: October 10, 2023
Monday-Friday — 8 a.m. to 4 p.m.
No appointment necessary; Walk-ins only
The Virden Mobile Medical Clinic is located at 1611 N. Springfield St. in Virden.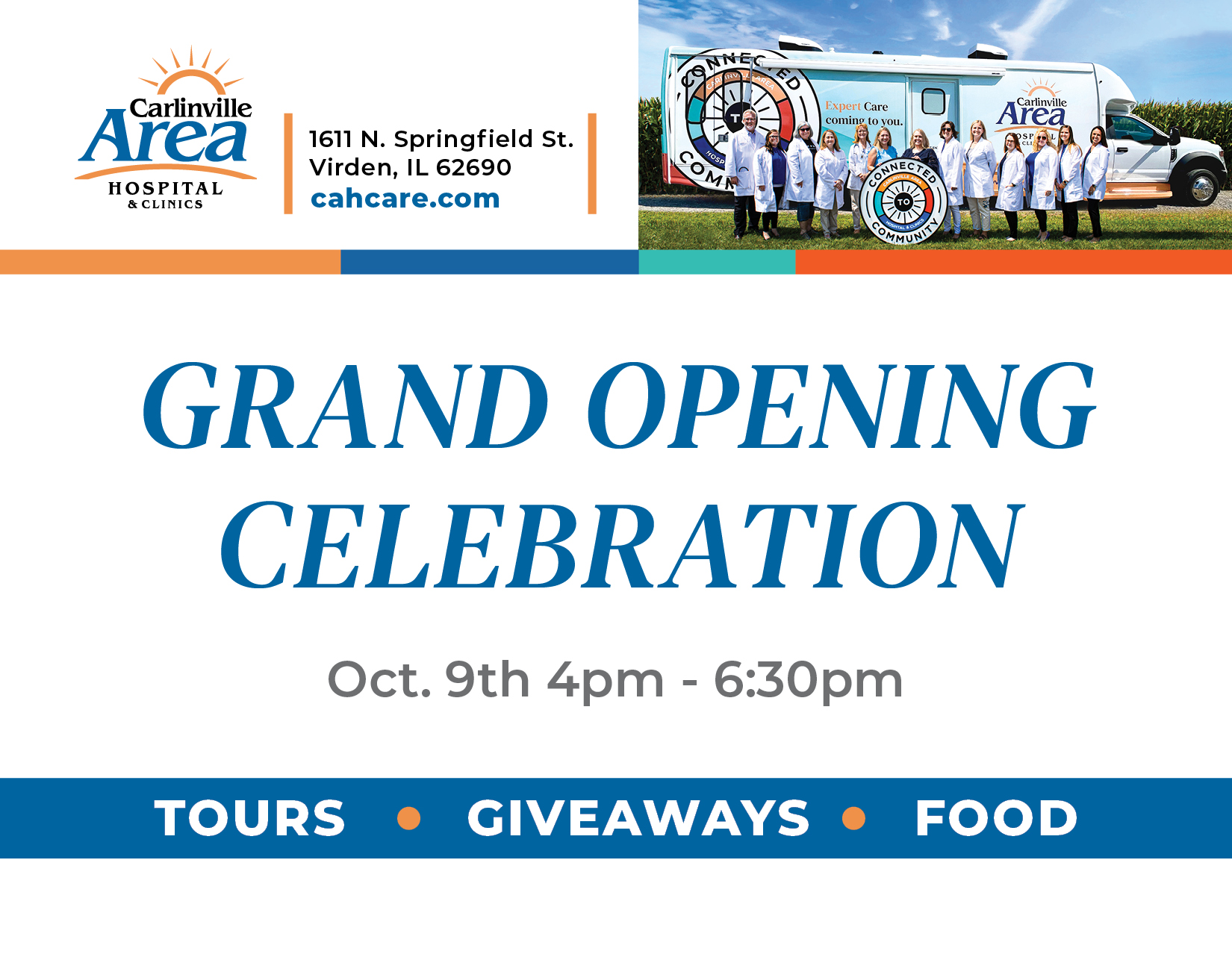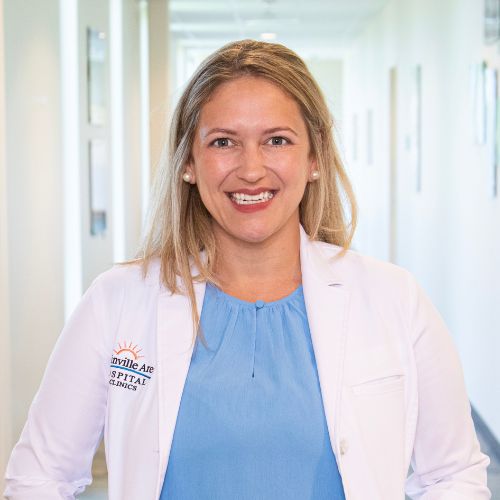 Jessica Heil, FNP-BC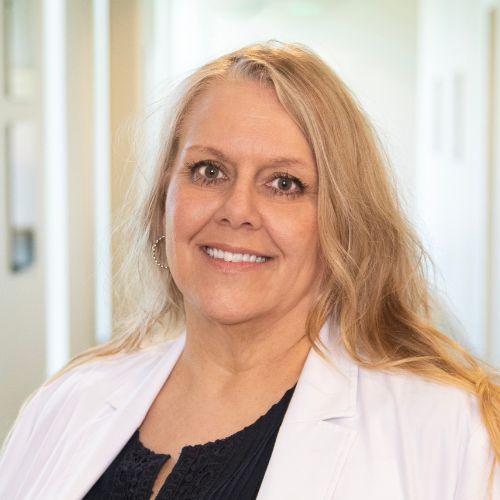 Jennifer Tinsley, FNP-BC